Throughout the year we offer workshops in garden design, best practices, floral arranging, container gardening and other garden-related educational opportunities. Workshops are typically a reduced price for garden members.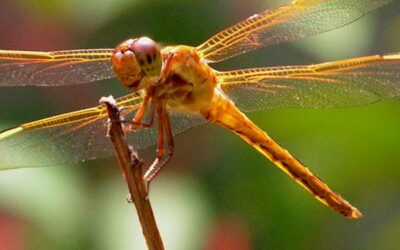 July 9, 2022 | 10am-11:30am
Join us to learn about the various ways to avoid harsh chemicals in our landscapes.
read more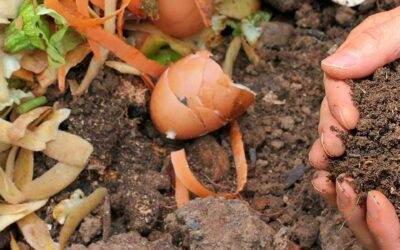 April 23, 2022 | 10am-11:30am
Learn the proper preparation and application of 'Compost Tea' and watch your garden take off!
read more