Throughout the year we offer workshops in garden design, best practices, floral arranging, container gardening and other garden-related educational opportunities. Workshops are typically a reduced price for garden members.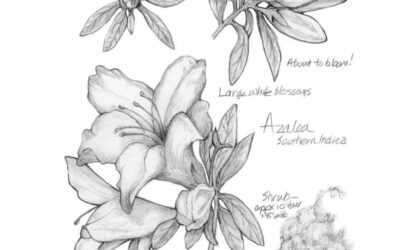 Wednesday, April 12th and Wednesday, June 21st from 9:30am-1:00pm
Field sketching is a fun, portable pursuit that can become a lifetime avocation.
read more