"Helping young learners grow!"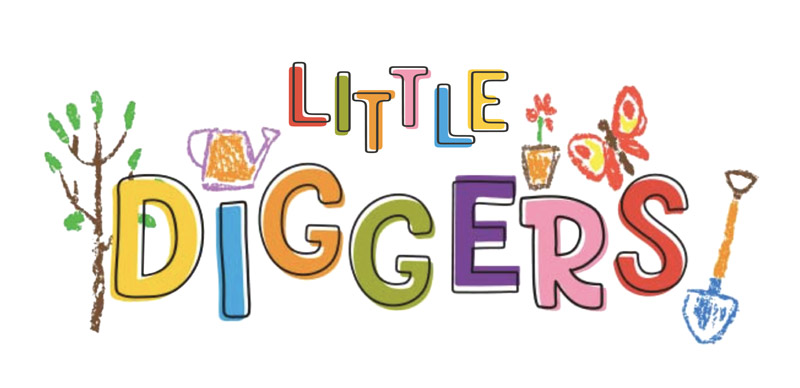 Fridays I September 8th – November 10th
10am-11am
Join us on Fridays from 10:00 am- 11:00 am with your preschooler at the Discovery Cottage as we explore the outdoors through hands-on learning activities and nature play. Each month will have a different theme, such as outdoor play, winter hibernation, popular pollinators, plants as food, and spring gardening. Sessions will include a story, activity or craft, and a light snack. 
Activities are designed for ages 3-5 years. We encourage messy play and provide apron's for children during programs, however we recommend your child wear clothing that is durable and fine to get dirty. Adults should expect to stay with their child for the entire class. Free with purchase of regular admission. Free for members. 15 kids max for each session. 
For questions contact, Laura Hensley, Programs Manager at 252-473-3234 ext.102.