Welcome to The Elizabethan Gardens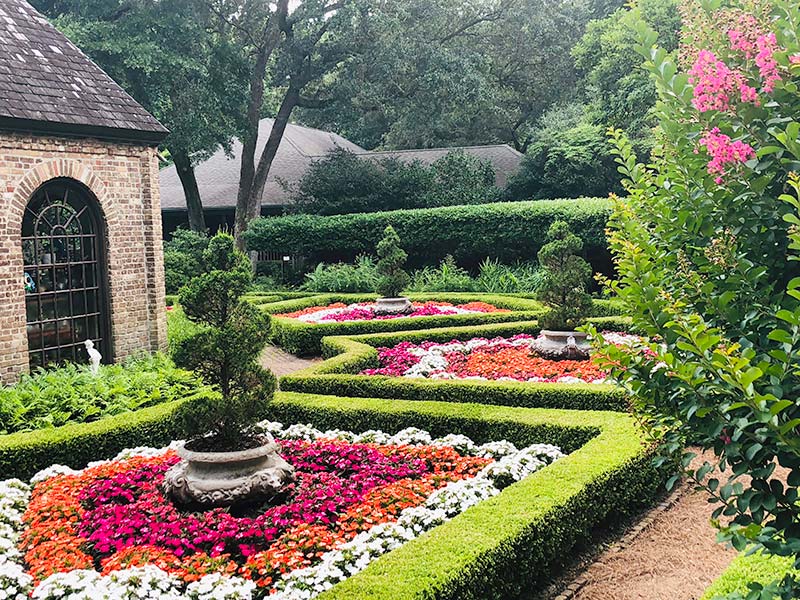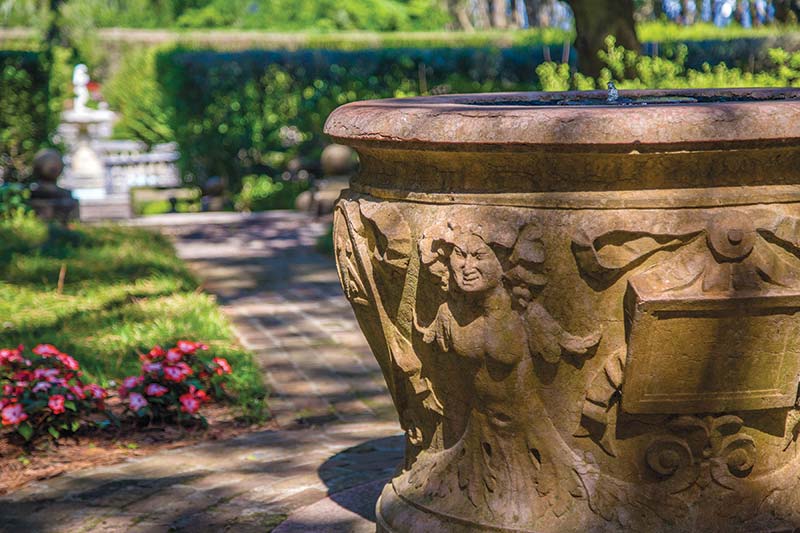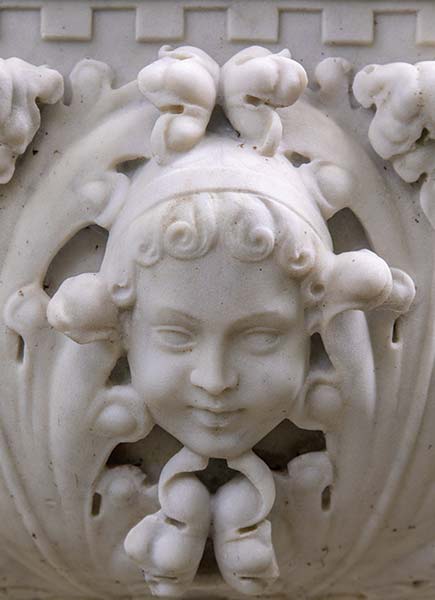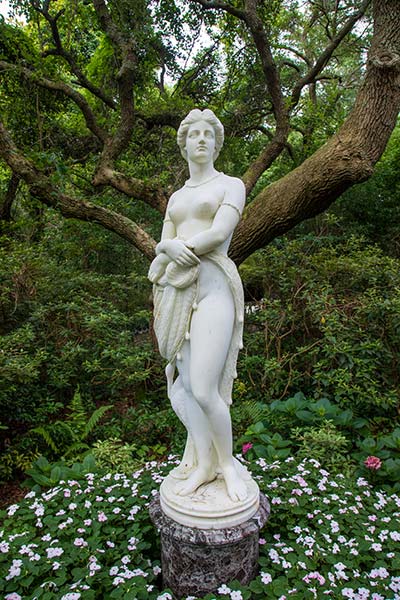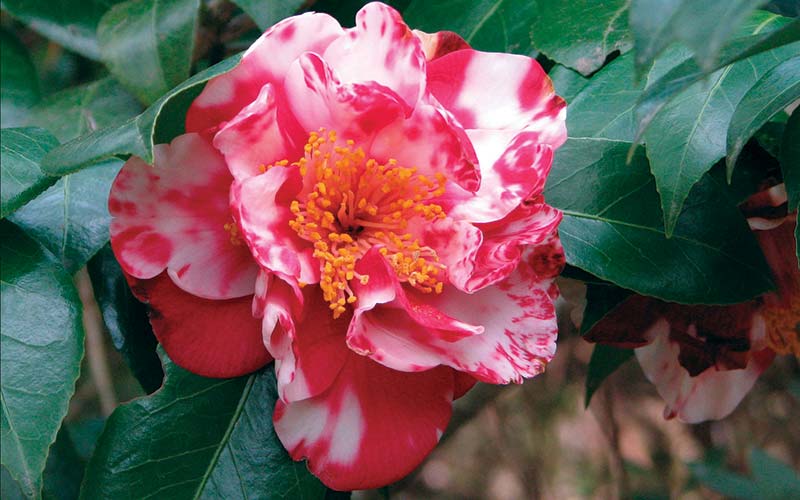 Fanciful and elaborate gardens were designed to entertain Queen Elizabeth I during her reign. Our garden was created for your enjoyment, and as a living memorial to the time when Sir Walter Raleigh's lost colonists lived in this very place over 400 years ago. The Elizabethan Gardens is a project of the Garden Club of North Carolina.
A 501(c)(3) nonprofit organization supporting our community. EIN# 56-6061040

While our gardens grace us with blooms year-round, we have many seasonal events and programs blooming with activity too.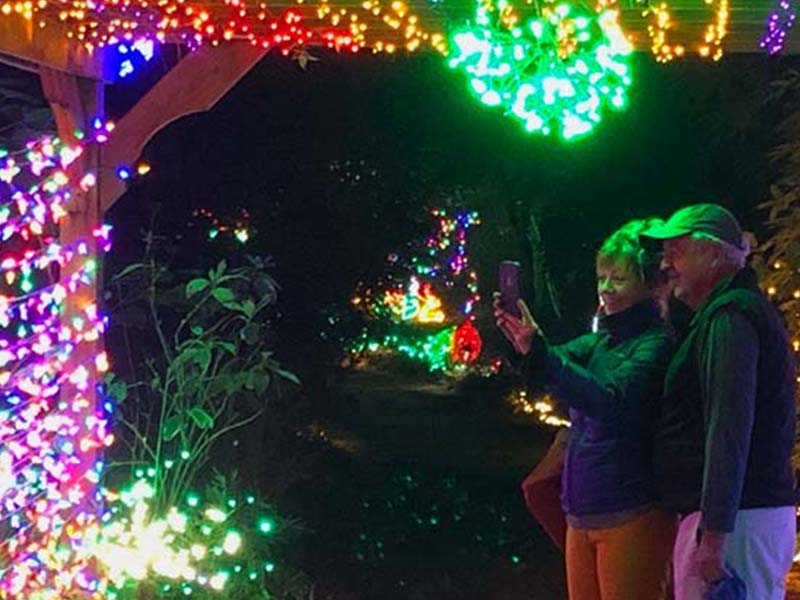 WinterLights
November-January (select nights)
A million lights of holiday spectacle.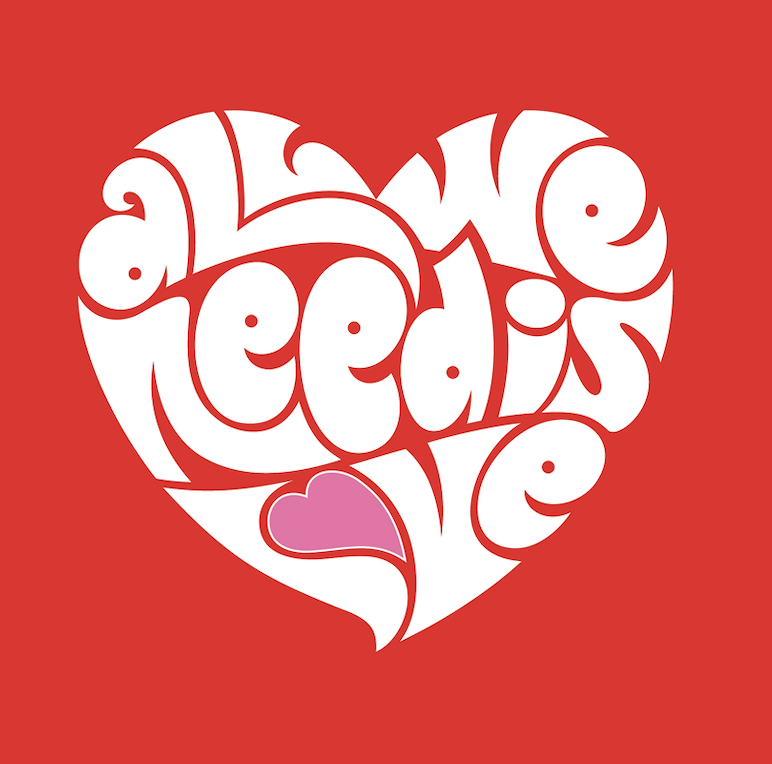 All We Need Is Love
February 12, 2022
A Valentines 2-Go Fundraiser!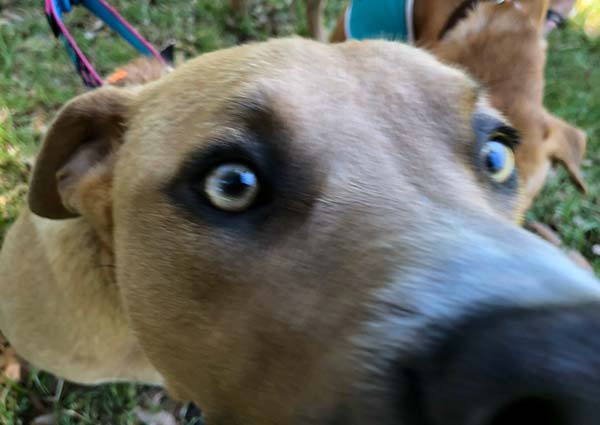 Peace, Love & Dogs
March 19, 2022
Dogs enter FREE for this day of tail-waggin' family fun
Your support of our internationally-acclaimed gardens ensures that this enduring pleasure garden will thrive for the enjoyment of all. Financial support is a passport through the garden gate, and into the ever-changing tapestry of botanical delights and sights of The Elizabethan Gardens. In addition, membership gives you access to special events and activities year-round.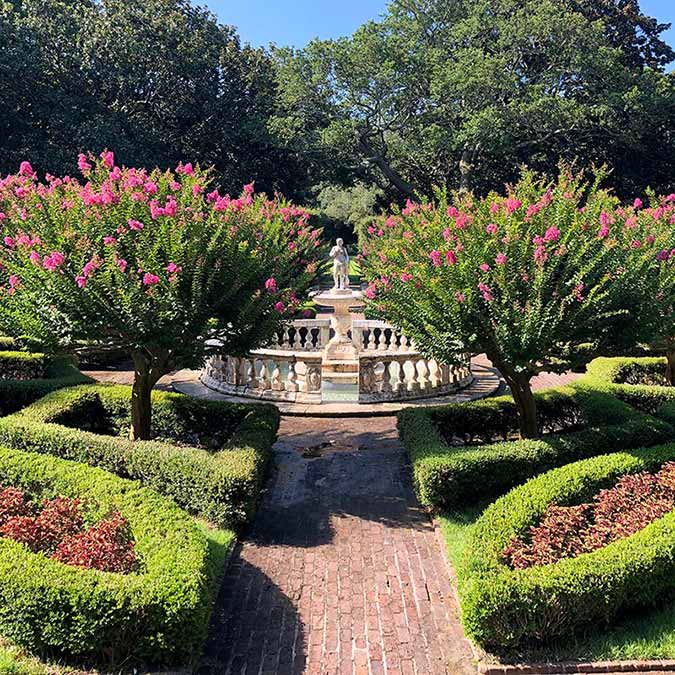 Sign up for our Newsletter!
We appreciate our corporate sponsors.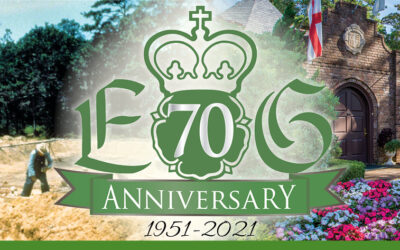 A bold vision took shape 70 years ago in the hearts and minds of the women of the Garden Club of NC. The Elizabethan Gardens is a living memorial to North Carolina's special history and these women-leaders.
read more
Cindy and Dan
A must see experience. So peaceful and quiet.
Donna
This was so beautiful. My husband and I were married in a certain spot 36 years ago and we just got a picture of the place we were married in Elizabethan Gardens the whole experience was wonderful and it brought back beautiful wonderful memories.
Sheryl
These gardens are the perfect place to social distance and get some fresh air. The scenery is beautiful.