Welcome to The Elizabethan Gardens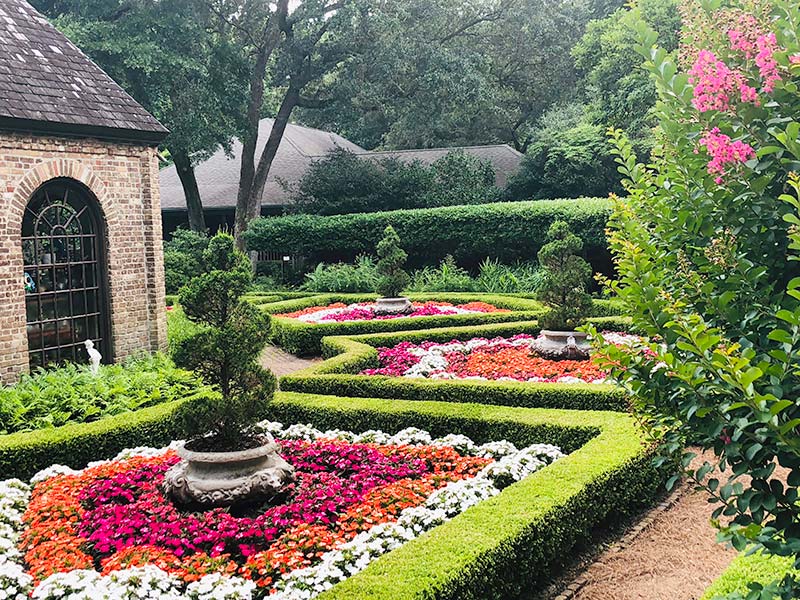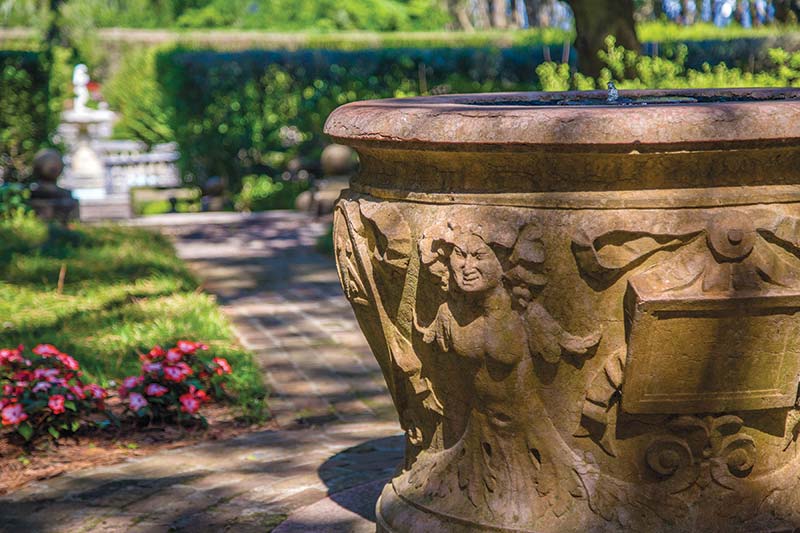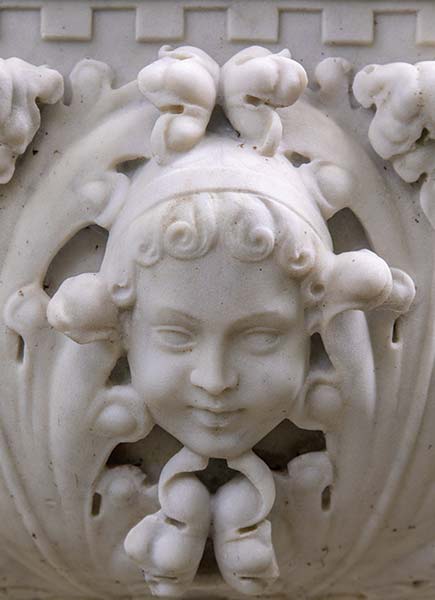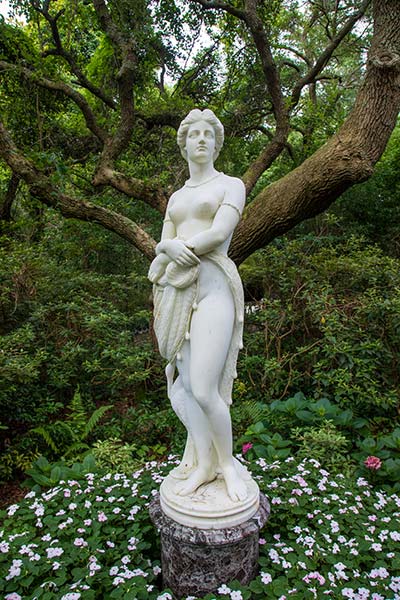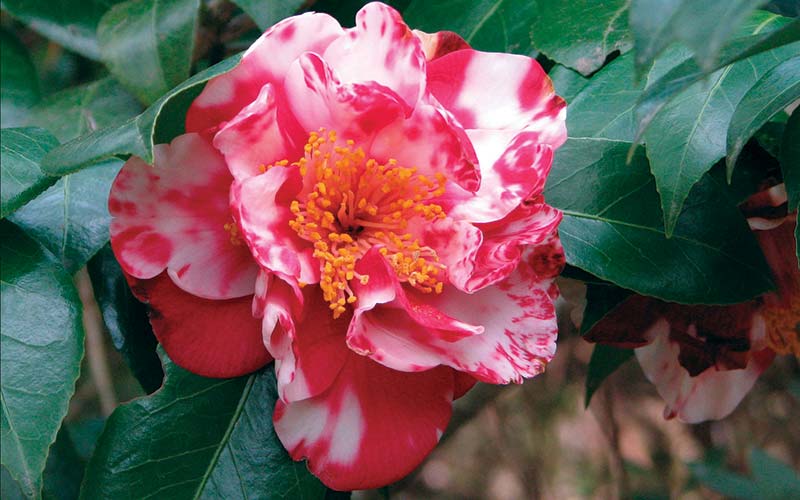 Fanciful and elaborate gardens were designed to entertain Queen Elizabeth I during her reign. Our garden was created for your enjoyment, and as a living memorial to the time when Sir Walter Raleigh's lost colonists lived in this very place over 400 years ago.
The Elizabethan Gardens is a private 501(c)(3) nonprofit organization located within the Fort Raleigh National Historic Site.

While our gardens grace us with blooms year-round, we have many seasonal events and programs blooming with activity too.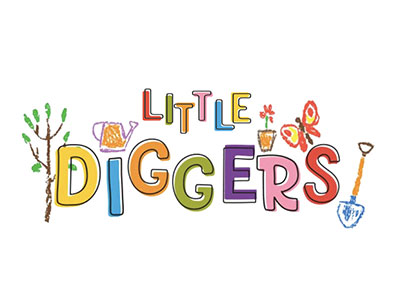 Little Diggers
Fridays, September 8th – November 10th
10am-11am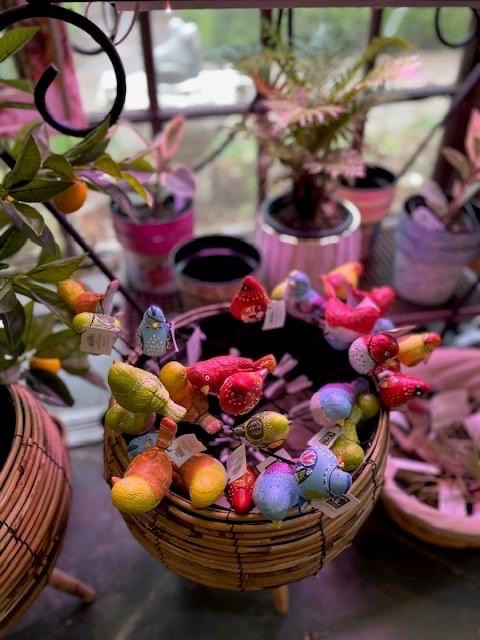 Royal Exchange Gift Shoppe
Open Daily
Find something special among our treasures.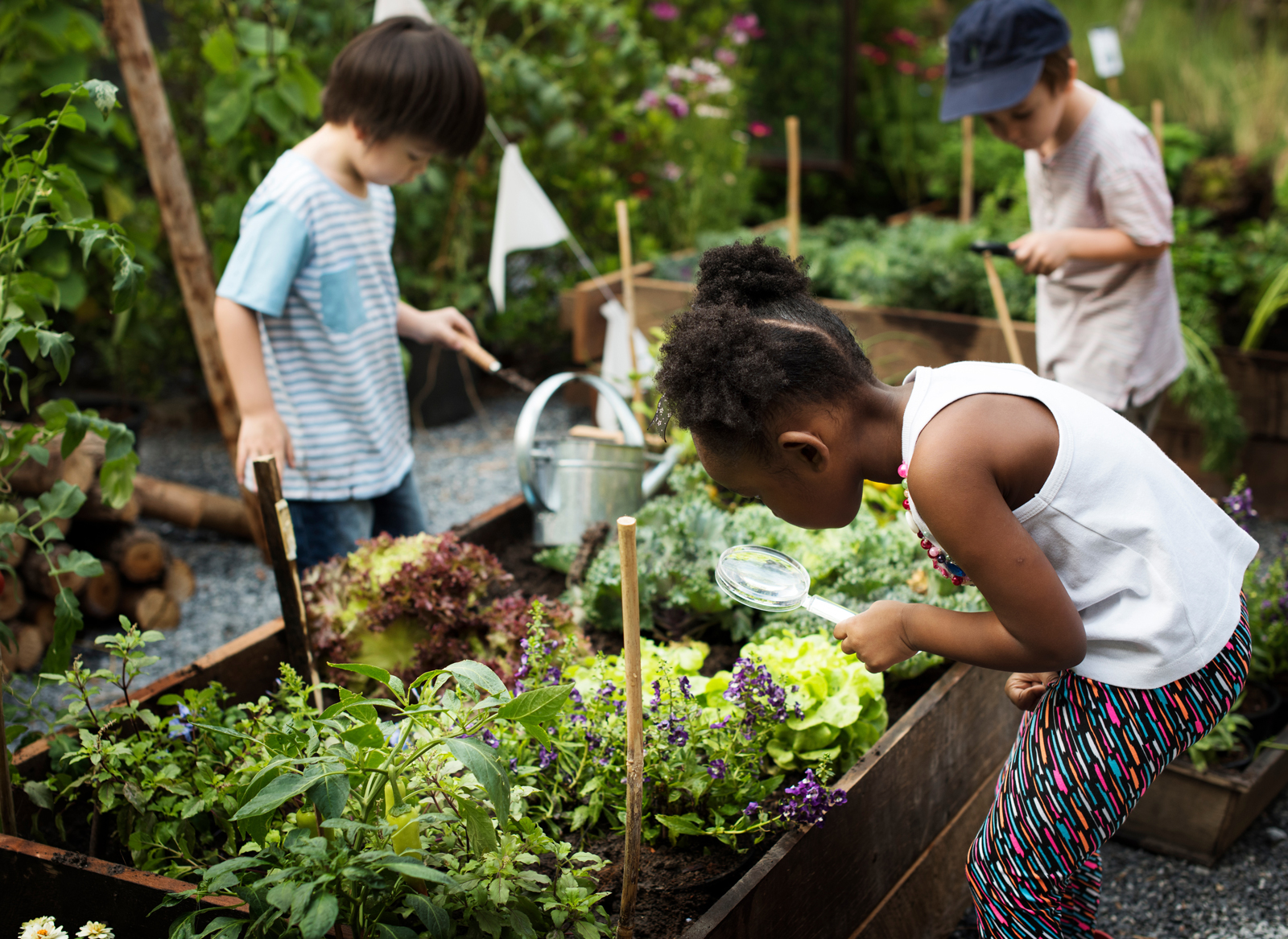 Homeschool Mornings at the Gardens
Begins September 5th at 9 am!
Your support of our internationally-acclaimed gardens ensures that this enduring pleasure garden will thrive for the enjoyment of all. Financial support is a passport through the garden gate, and into the ever-changing tapestry of botanical delights and sights of The Elizabethan Gardens. In addition, membership gives you access to special events and activities year-round.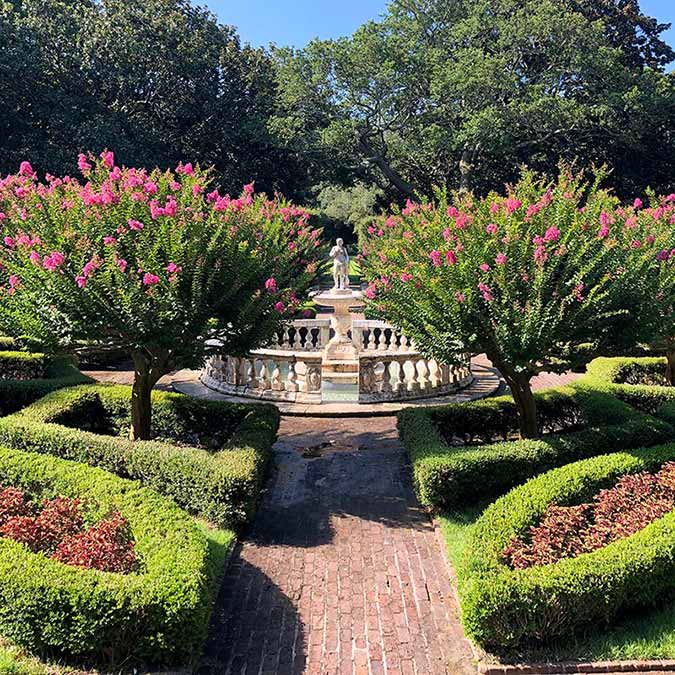 Sign up for our Newsletter!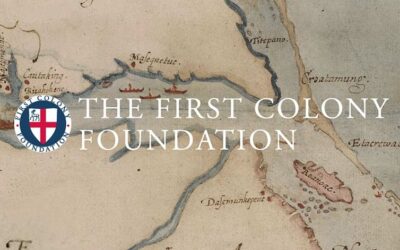 Read article with outerbanksvoice.com
read more