"Grown to beautify your garden and ours!"
Now you can step right into the Greenhouse area and find choice plants, locally grown and tended with care by our garden staff. Located just beyond the President's Walk is a wealth of plants, statuary, pots and yard art in and around our Greenhouse Plant Sale Area.
Signage throughout tells you clearly the growing habitats of each plant.
Selections include items you'll see throughout The Gardens as well as heirloom plants, native plants, annuals and perennials. Our knowledgeable garden staff is onsite and happy to assist you.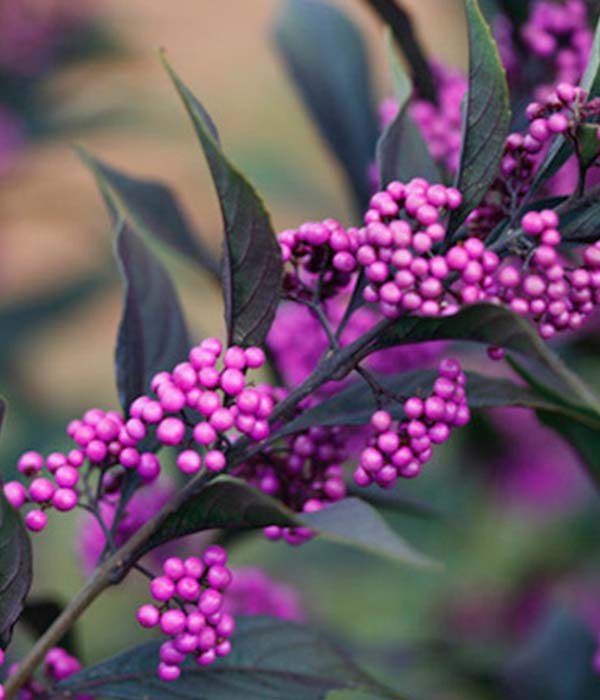 No Results Found
The page you requested could not be found. Try refining your search, or use the navigation above to locate the post.