The Elizabethan Gardens is a great place to bring your students or group for learning outdoors. We offer self-guided field trips, as well as a variety of programs to choose from.
2023-2024 Field Trip Programs

Life-Cycles
What is metamorphosis? In this program students will learn about life-cycles and what it means to be alive. Stations will include the life-cycle of butterflies, frogs, insects, and plants.
Plant Biology
What are the parts of a plant and why are they important? In this program students will learn the difference between animals and plants, discover photosynthesis, and explore the ways plants are important to sustain life on Earth.
Soil Science
Discover what is under our feet! In this program students will explore the composition and properties of soil. Students will identify decomposers and how they benefit the environment.
Biodiversity
In this program, students will learn why biodiversity is important to a healthy ecosystem. They will describe food webs and plant and animal species interactions through hands-on activities.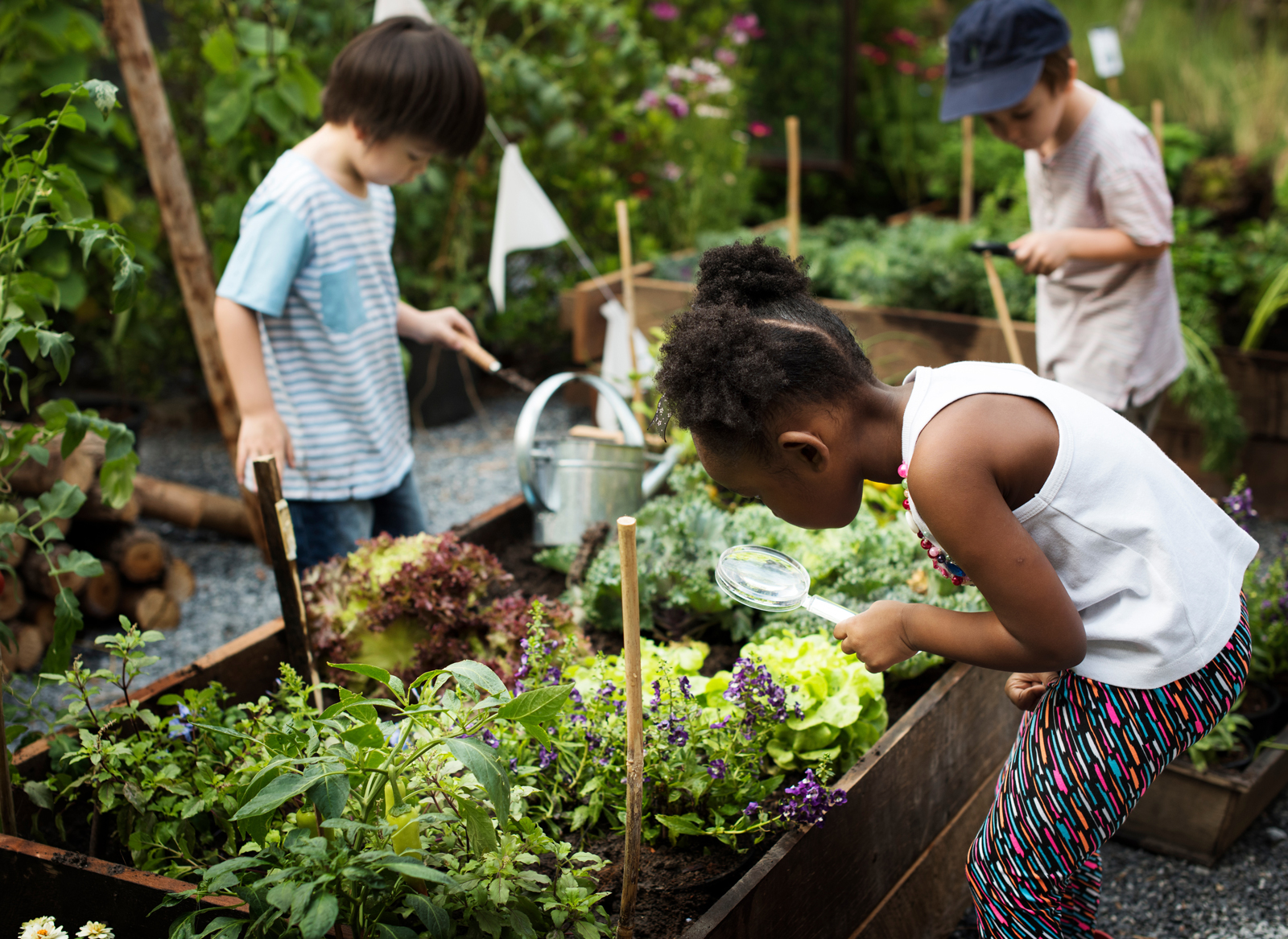 Field Trips Reservation Form