Whether you like to work outdoors or indoors there are always things happening at The Elizabethan Gardens. We welcome volunteers of all sorts: older adults, church groups, high school students, families, businesses or kind-hearted friends from our vibrant Outer Banks community.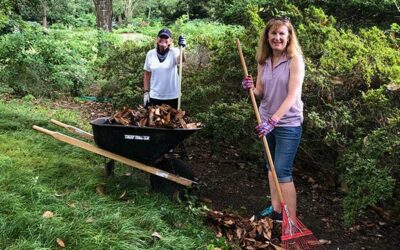 Each Friday|Weather-permitting
Help the Gardens staff spruce up. Assist with mulching, weeding, planting, trimming and general clean up. Lunch will be provided at noon and social distancing will be utilized. Come join us in making things grow.
read more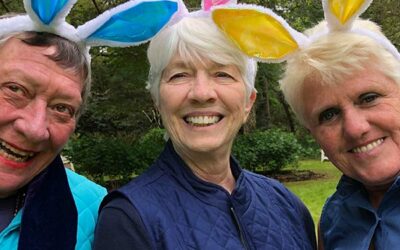 Year-Round Events | Seasonal Events
We always need volunteers for our seasonal activities like Easter Eggstravaganz; Harvest HayDay; Peace, Love and Dogs; and WinterLights.
read more