Special Offerings for Members
Several workshops are offered FREE for members. Look here for news about annual members-only invitational events.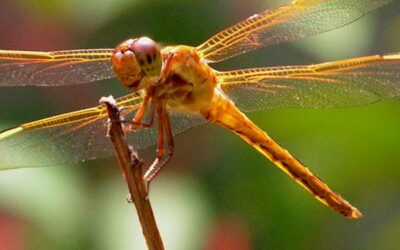 July 10, 2021 | 10am-11:30am
Join us to learn about the various ways to avoid harsh chemicals in our landscapes.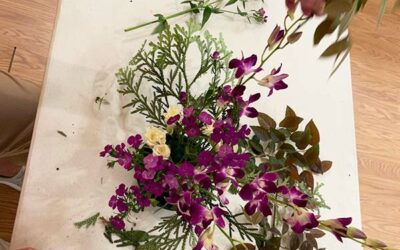 November 23, 2021 | 10am-12:00am
Come create a one-of-a-kind flower table centerpiece arrangement. This arrangement will make for the perfect table centerpiece for the Thanksgiving table.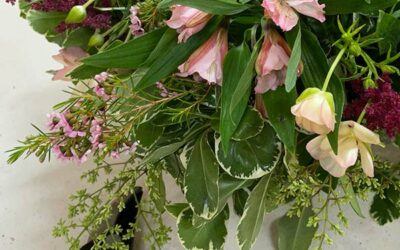 November 23, 2021 | 1:00pm-3:00pm
Come create a one-of-a-kind thanksgiving table centerpiece arrangement. Additionally, participants will be treated to delicious wine and fine cheeses