Special Offerings for Members
Several workshops are offered FREE for members. Look here for news about annual members-only invitational events.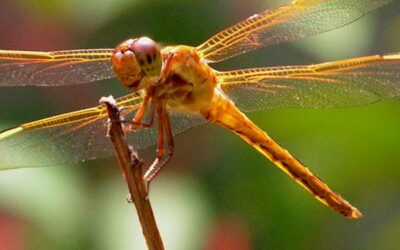 July 9, 2022 | 10am-11:30am
Join us to learn about the various ways to avoid harsh chemicals in our landscapes.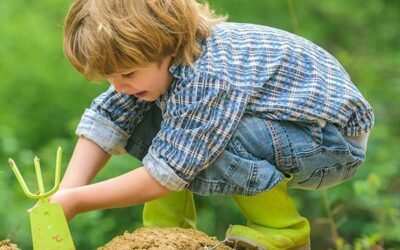 May 4 |9:30am-10:15am
Nature-inspired fun to help pre-school kids grow.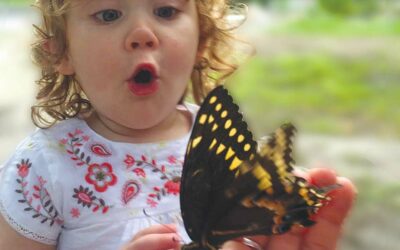 Wednesdays | April 6,13,20,27
 Join us for an up-close chance to experience these beautiful creatures as they take their first flight. Weather-dependent event.