Special Offerings for Members
Several workshops are offered FREE for members. Look here for news about annual members-only invitational events.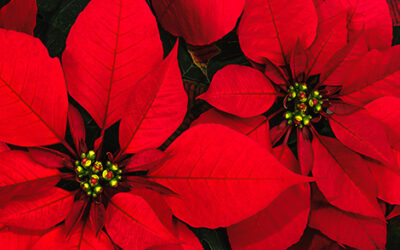 December 19, 2021 | 2:00pm-4:00pm
Come learn things you may not know about this ever-popular and native holiday plant.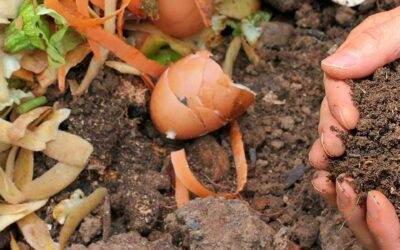 April 23, 2022 | 10am-11:30am
Learn the proper preparation and application of 'Compost Tea' and watch your garden take off!